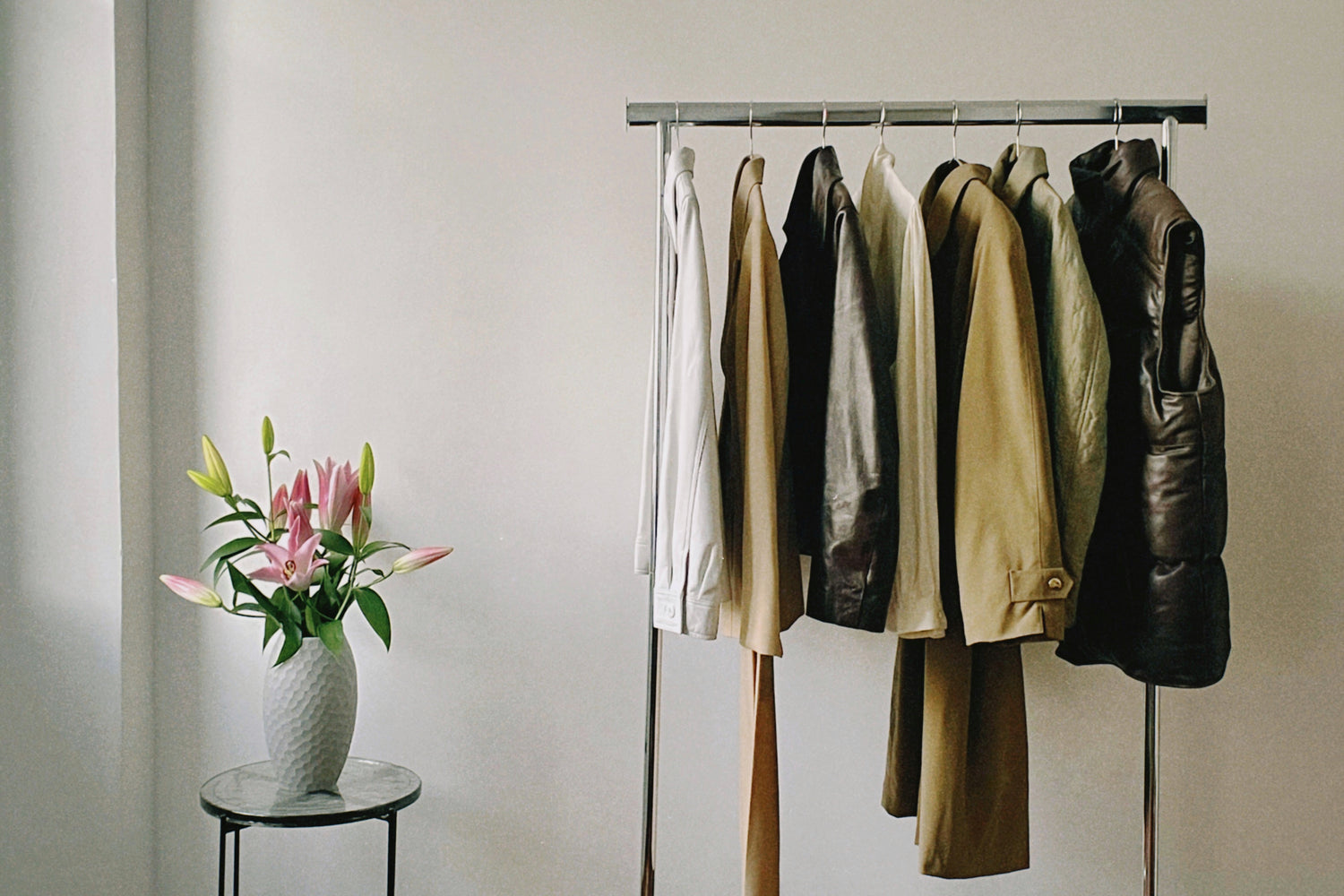 Welcome to Personal Re-Nou Sessions
To give you a better idea of how our vintage items look, flow and fit we decided to host personal virtual sessions where you can ask us to show you the clothes you are interested in, in more detail.
We want to meet you online and tell you all about a specific item, answer your questions regarding size, material and styling possibilities. Compare to other items or to your previous orders.
We are curious to learn what you like, which styles represent you and which things matter most to you in regards to your wardrobe.
What we are looking forward to most is meeting our dear customers in person and connect more with our community of like-minded people!
How It Works
The sessions are completely for free and non-binding
Each session is 20 minutes
New time slots will be released every second week. Each week you can choose from 6 time slots
Re-Nou's sessions offer a personal shopping experience, where we all the details provide sizing assistance, styling advice, a closer look at the items of your interest, size comparisons, shopping recommendations, etc. We will be your personal shoppers and are happy to answer all your questions!
When you book your styling session, you need to fill out a form in order to make your session more personalised
All Sessions are entirely virtual
The sessions are all for free and non-binding