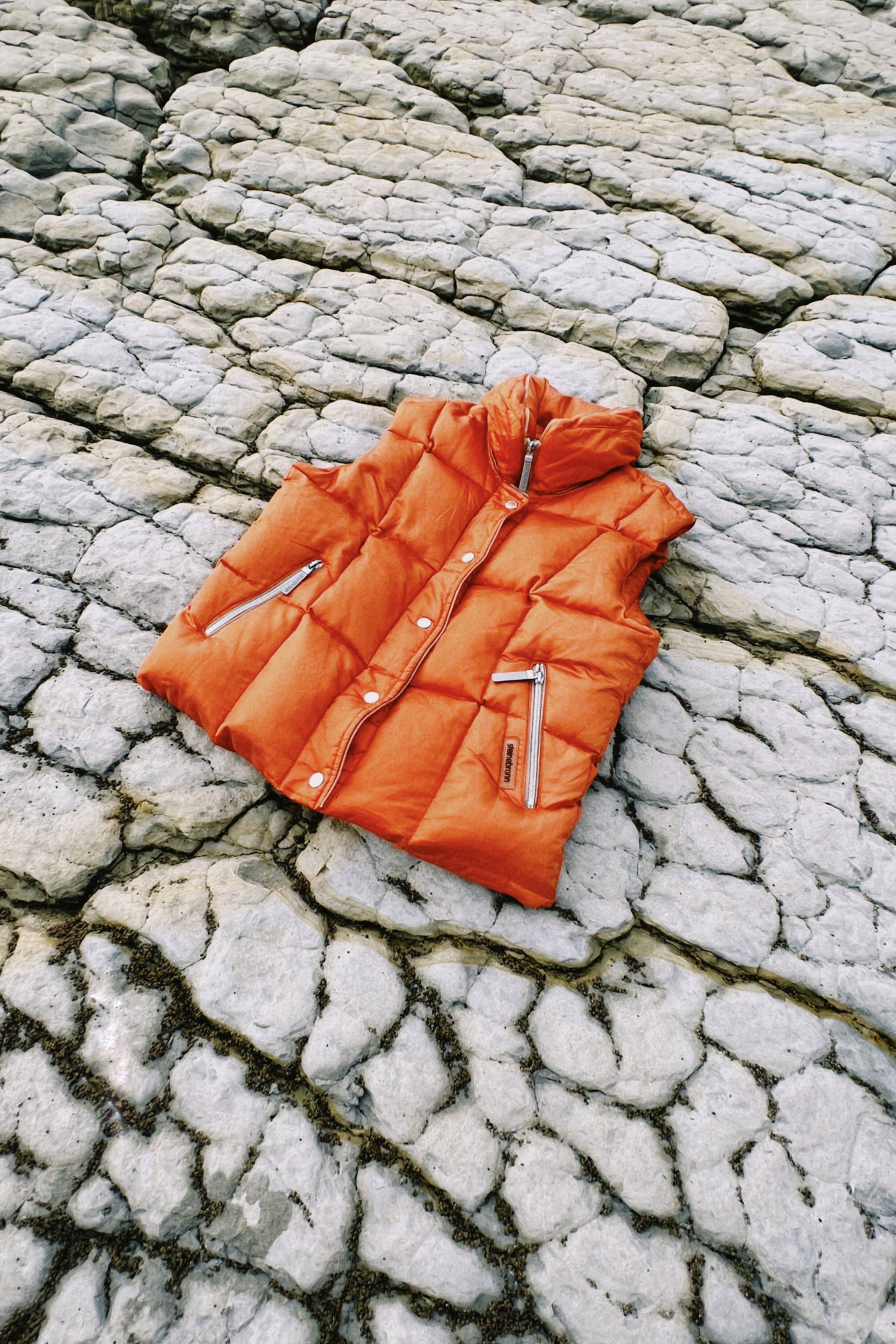 AUTUMN IS HERE
Autumn is finally here, and with it comes a magical energy that ignites our creativity. Suddenly, our minds are flooded with fresh ideas and renewed energy, and we're ready to take on the world - or at least, our wardrobe! Embrace the new season with open arms and discover the transformative power of a fresh autumn wardrobe.
SHOP HERE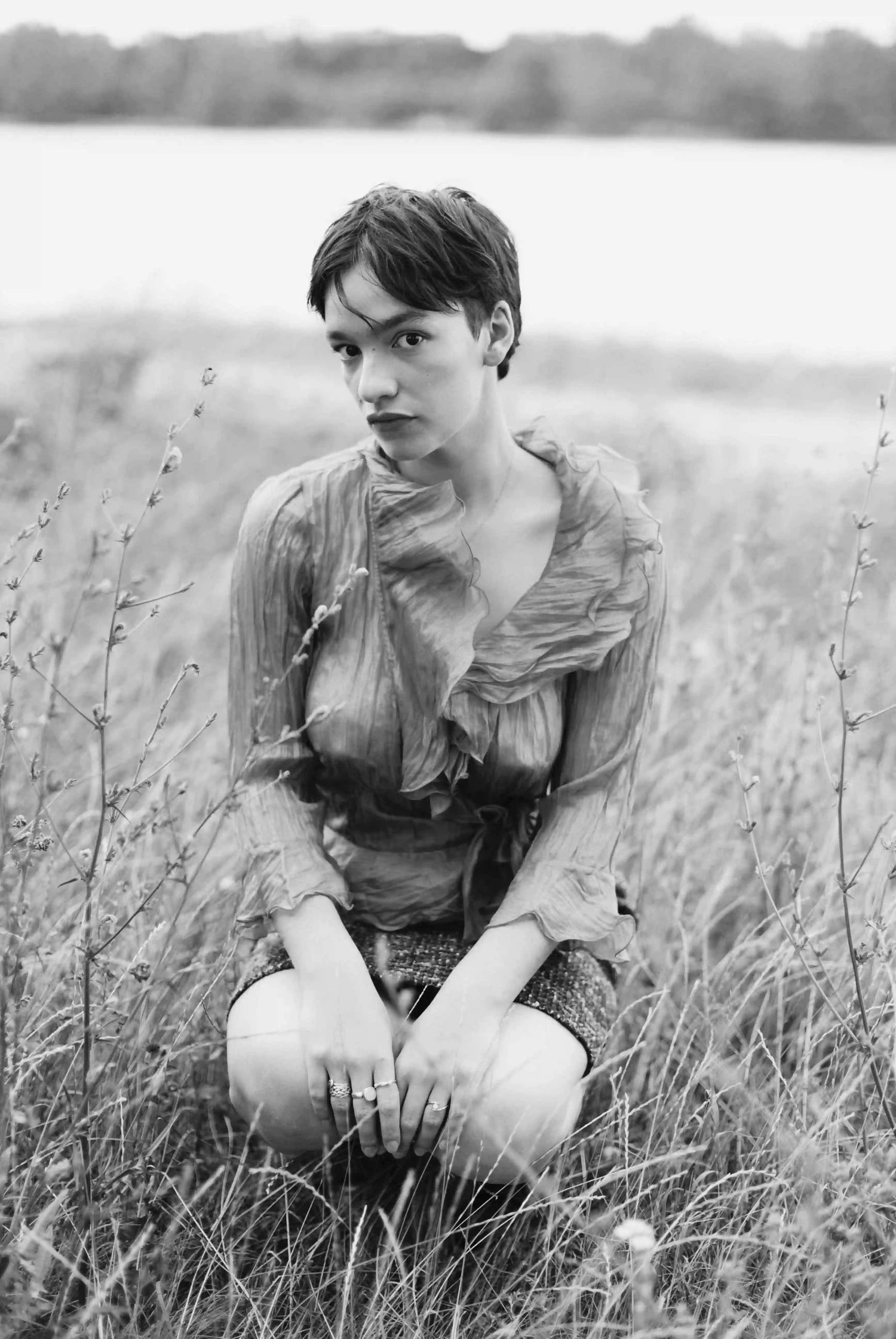 CLOSE TO NATURE
Nature is a constant source of inspiration for us, with its ever-changing display of colors, moods, and textures.
It inspires every aspect of our work and fuels our passion for fashion. Join us on a journey of discovery and inspiration as we explore the endless possibilities that nature has to offer.
SHOP HERE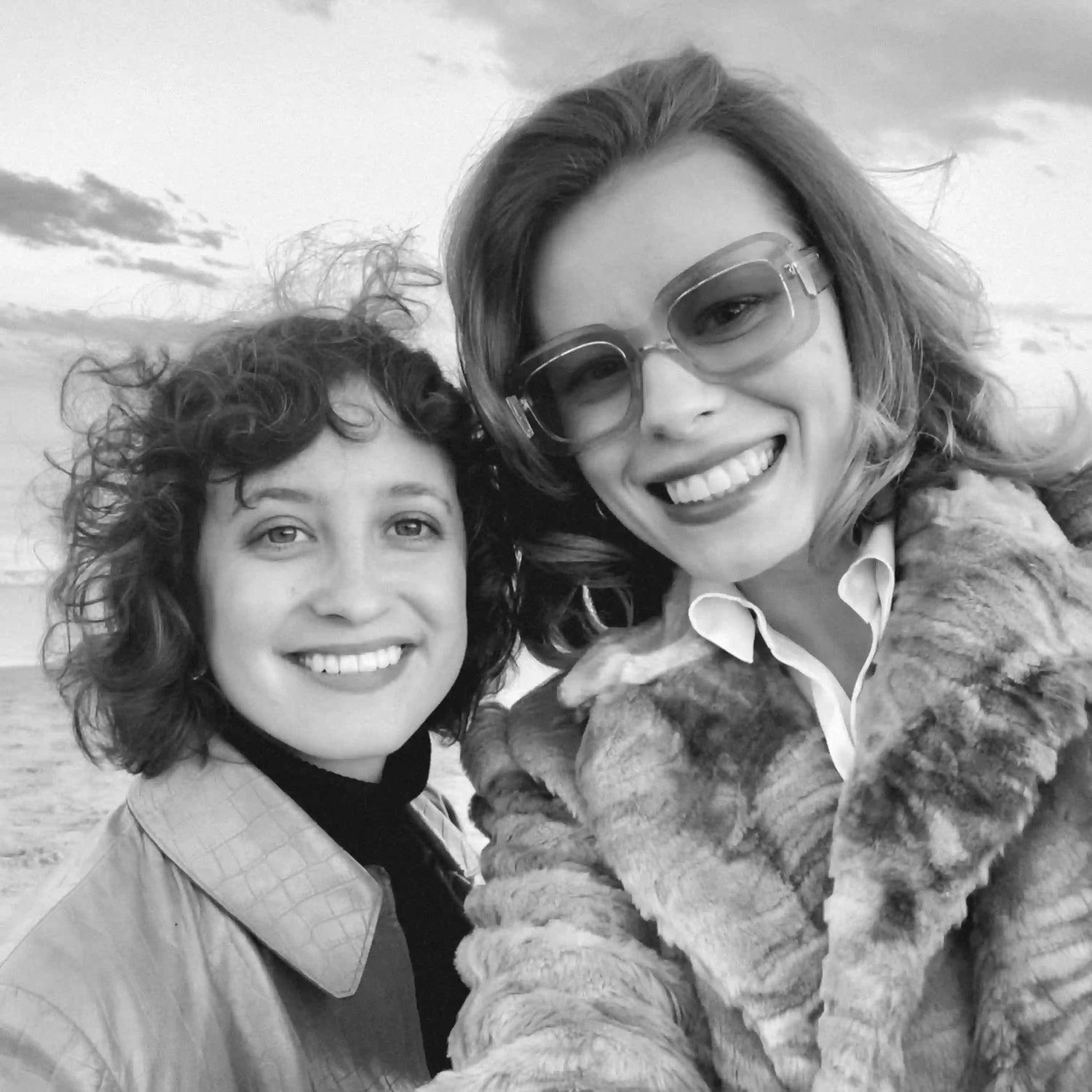 Sustainability x Second-hand
Our hearts beat for fashion - but also for the environment. It's funny how it can sometimes feel like a contradiction.
With Re-Nou we wanted to create something that is NOT a contradiction: a sustainable fashion brand that cares about craftsmanship, natural materials, beautiful designs & REUSING, REUSING, REUSING.
READ MORE
FAQs
Who are we - Re-Nou

Re-Nou is a shop and a platform that cherishes design and sustainability. We know that there are so many beautiful designs and creations out there, that deserve to live a second and third life. We want to find them, restore them if needed, and show them to the world. We care about good materials, good designs and beautiful things, and we want to share this love and knowledge with you.

At Re-Nou you will find carefully handpicked items with a story behind them, you will find valuable tips about how to prolong and "re-nou" the life of clothes and accessories, and simply enjoy great design from a more sustainable point of view.
Where do you source your products?

We purchase most of our garments from brocantes & thrift stores in France and Spain which are known for their tailoring tradition. Every piece we source is hand-picked & checked carefully as we avoid buying in bulk to reduce waste.
Has the garment been washed before I recieve it?

We wash or clean our products prior to packaging because we care about your safety and customer experience.

Since we also care about the environment, we use eco-friendly cleaning products and sustainable methods. If you want to find out what is the best way to care for your garment, check our Care & Re-Nou section.
How much does shipping cost?

Our shipping costs vary from 5,50 Euros to 14,80 Euros, depending on the country you come from.
How do I return an item?

Yes, you can!

If you're looking to return or exchange your order for whatever reason, we're here to help! We offer returns within 7 days of receiving your order. You can return your product for store credit, a different product, or a refund to the original payment method.
How do I figure out my size?

Re-Nou garments are all vintage or pre-loved items from different decades and can vary from size standards of today. That is why we always include measurements taken in centimeters with the products laid flat! We also give infos about the height and size of the model, so you have a better understanding of the proportions of the garment. Please find our chart in our Size Guide to get full information on how we measure different items and contact us at renou.vintage@gmail.com if you need any help with sizing.
I have seen a product that I loved but it no longer seems to be available. Now what?

Each and every item from Re-Nou is unique. If you cannot find the product that you fell in love with, unfortunately this means that another fellow shopper has bought it. It's worth checking our page regularly for new arrivals and subscribe to our newsletter to get notified first!